Following on from the X-Kart Academy Scholarship Update, Monday 26th September 2022 saw us attend Whilton Mill Karting to take part in the second round of the X-Kart Scholarship competition. This was a day filled with karting, interviews and fitness tests. Those successful in the morning would be invited to stay on to do a test in a new X-Kart.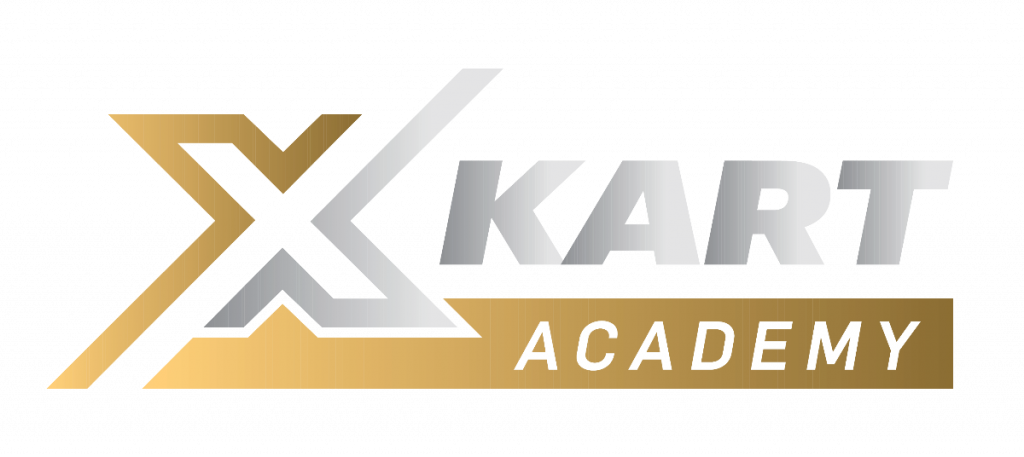 After an early start, we arrived at what can only be descibed as a damp Whilton Mill circuit. The day started with sign on at 0830 and drivers briefings from 0900. After signing on, we found out that Riley was placed in to group 2. This group was scheduled to do the karting first followed by interviews, fitness tests and media tests.
Karting
First up was the driving assessment. This would involve 3 on-track sessions of 15-20 minutes alternating with Group 1. As a dad on the sidelines, watching Riley drive appeared to be very good. A couple of spins in the tricky conditions but that's to be expected (slicks and greasy track are not ideal). Watching the timing screen on Alpha Live backed up that he was driving well. The sessions were timed practice rather than races and Riley finished the first session 3rd fastest, second session 2nd fastest (pipped on the last lap!) and 3rd session 4th fastest (again pipped on the last lap!).
His driving certainly seemed to go well. He had a couple of good on track scraps with one of the drivers we knew from Team Karting in Rochdale. He also received compliments from one of the other parents/guardians that were there.
Interviews
After the driving had been completed, it was on to the interviews. First up would be the media one. This was a first for Riley (talking to camera etc) and he felt it was OK. A little nervous beforehand but the Team Hard staff were very friendly and helpful. After the media interview it was on to the personal interview. All of the questions were very informal around who you are, what you're currently doing and where you would like to go in future.
Fitness
Lastly, it was the fitness assessment. This included tesing flexibiilty as well as physical fitness. This was arguably the toughest section for Riley. As a Judoka he was very fit with training up to 5 nights a week, however when Covid hit and training stopped it's proven difficult to get back in to it.
Media
Stu Stretton Photography were on hand during the day taking snaps. Below are the photos that include Riley.
Feedback
One key point to being able to develop as a driver is to get feedback. We've held back posting this article until we received ours. Matty at X-Kart has very kindle provided this. Without publicising the exact metrics and measurements, it's fair to say that for someone who has only been doing this for just over 12 months and only at a couple of local circuits, we're proud of what he achieved.
Driving was scored at 60%. Fitness was scored at 40% which we thought would be the case. Media was 60/70% on the scores which for a first time doing a media interview was impressive. Lastly his interview was scored as 60%.
Fitness aside, this is good feedback to have received. It's positive, there are parts we can work on to finess the driving, media and interview techniques will come with practice and rehearsing.
Wrap Up
First of all, thank you to everyone at X-Kart who put on the competition, from when we first signed up through to setting times at Team Karting in Rochdale, and the full day at Whilton Mill, everyone involved has been helpful and welcoming. Thank you to everyone at Team HARD Racing as well for supporting this opportunity, and providing a lot of assistance on the day.
Congratulations to the everyone who made it through to Stage 3 and on to the finals. It was a very tough competition that we are incredibly proud to have reached stage 2 of. We will hopefully see you in 2023 for another go.